Album: Close to the Metal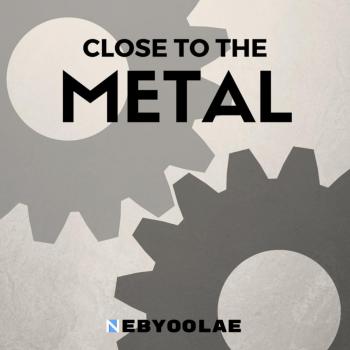 Handful of groovy, electronica covers/remixes of all the NES games I could find that start with "Metal". It doesn't get more metal than that, right? 

Note: Metal Max gets more of its share than the other games on this album, but that's because its soundtrack was so catchy, I just had to cover several tracks from it. To be honest, I'd never even heard of the game before this project, but the composer, Satoshi Kadokura (en.wikipedia.org/wiki/Satoshi_Kadokura), now rules my world. 

Note, again: each individual track has the source material for the track. Example: Metal Mech NSF1 = "NES game named Metal Mech, track 1, as per the Nintendo Sound Format file".

Album cover made with Canva (canva.com).