Album: The Escort Mission (OST)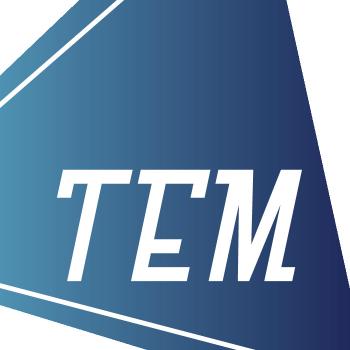 The Escort Mission (tem.nebyoolae.com) was a trio of guys (with the occasional guest host) who wanted to talk on the Internet for a while, and I was honored to be a part of it. They liked to talk about gaming, TV, movies, books, technology, and essentially anything else they experienced during their daily lives. TEM recorded 50+ podcast episodes over the course of a year or so, and it was grand. 

In that time, I created an intro and outro theme for the podcast, as well as several variations for specific episodes, usually appropriate to the subject matter (or current band influence of the time). I owe a debt of gratitude to the composer for the Good Eats TV show, as they had one main theme that got countless variations made to use during their run, and I was greatly influenced by this compositional technique.