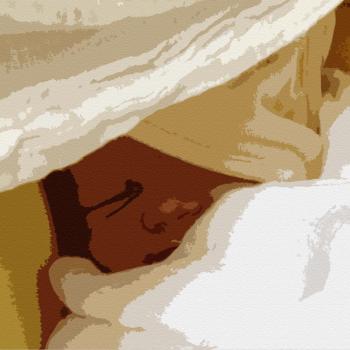 Collection of quiet, solo instrumental acoustic guitar pieces to lull your baby to Dream Land. 

All tracks are generally first takes, with minor editing, so they represent the honest extent of the can-do spirit that one can muster when one is the newfound father of an infant.

Robyn, for her love; Fliss, for inspiration; Grandparents, for the opportunities.
| | | | | |
| --- | --- | --- | --- | --- |
| | 1 | Lullaby in E | Your browser does not support the audio element. | 2:21 |
| | 2 | Lullaby in F | Your browser does not support the audio element. | 2:55 |
| | 3 | Lullaby in G | Your browser does not support the audio element. | 2:17 |
| | 4 | Lullaby in D | Your browser does not support the audio element. | 2:56 |
| | 5 | Lullaby in B | Your browser does not support the audio element. | 1:56 |
| | 6 | Lullaby in A | Your browser does not support the audio element. | 2:40 |
| | 7 | Lullaby in C | Your browser does not support the audio element. | 1:25 |
| | 8 | Lullaby in Db | Your browser does not support the audio element. | 3:57 |
| | 9 | Lullaby in Eb | Your browser does not support the audio element. | 2:49 |
| | 10 | Lullaby in Gb | Your browser does not support the audio element. | 2:08 |