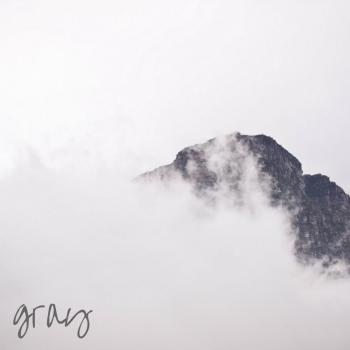 5-song EP about anything and nothing. 

Melodies and lyrics, but no singing. Sometimes, you just don't get to that part in time.

1. "Totes Plents Parks" track title by my wife, Robyn. 
2. "One Bark and a Couple Murfs" inspired by my dog, Penny. 
3. "Polygonal People" track title inspired by discussion on Slack. 
4. "Ruse" is a cool word. 
5. "Humble Obscurity" is a cheeky title. 

Album cover by Canva (canva.com).